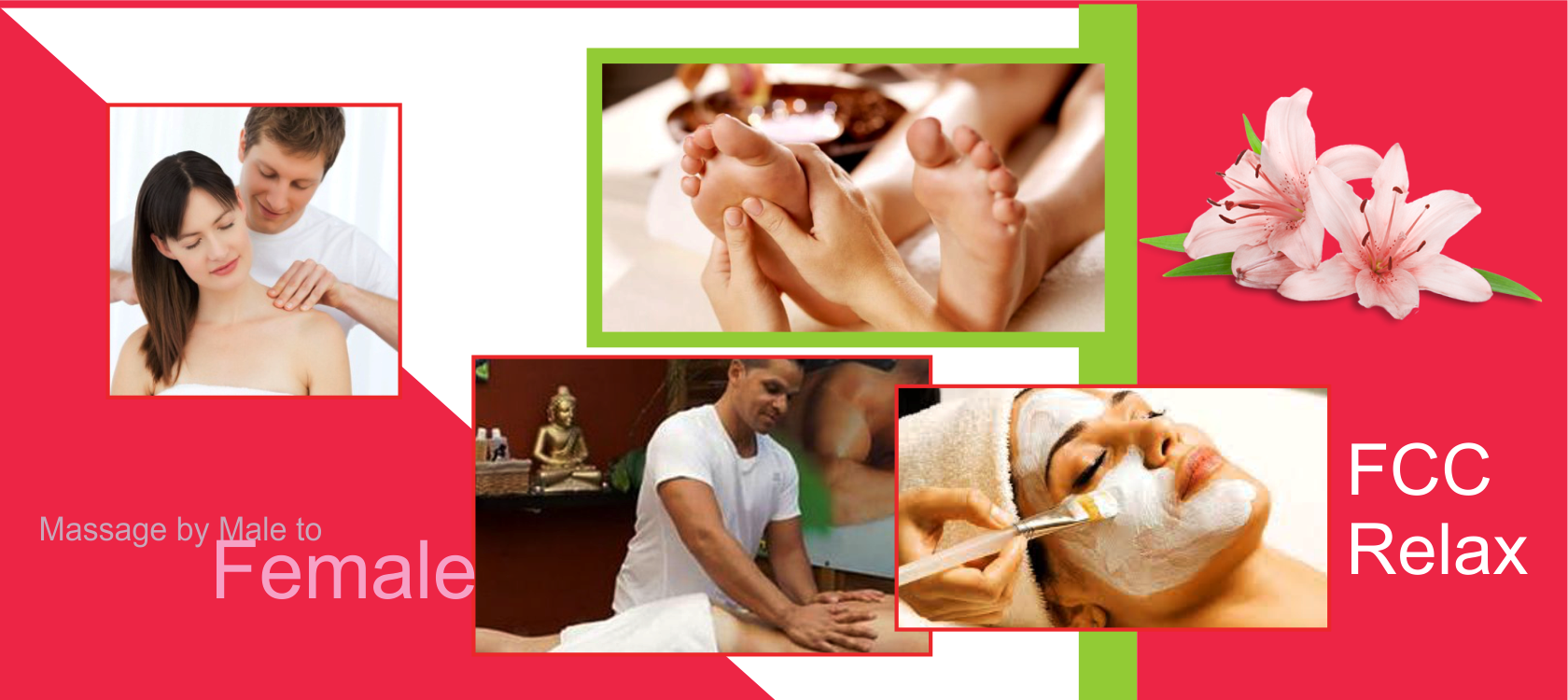 We Offer Body
Massage for Females by Male

Massagist

We are one of the leading male to female massage and spa service provider in mumbai since 2004.
Our only objective is to provide a high end massage services to all our female customers. We offer all kind of servics requested from client end.
Mostly our service includes :
1. Massage at Hotel
2. Massage at client's pemisses
3. Massage at clients desired palce.
We are open with all the services to help our customer to get releif from daily stress and hectic lifestyle.