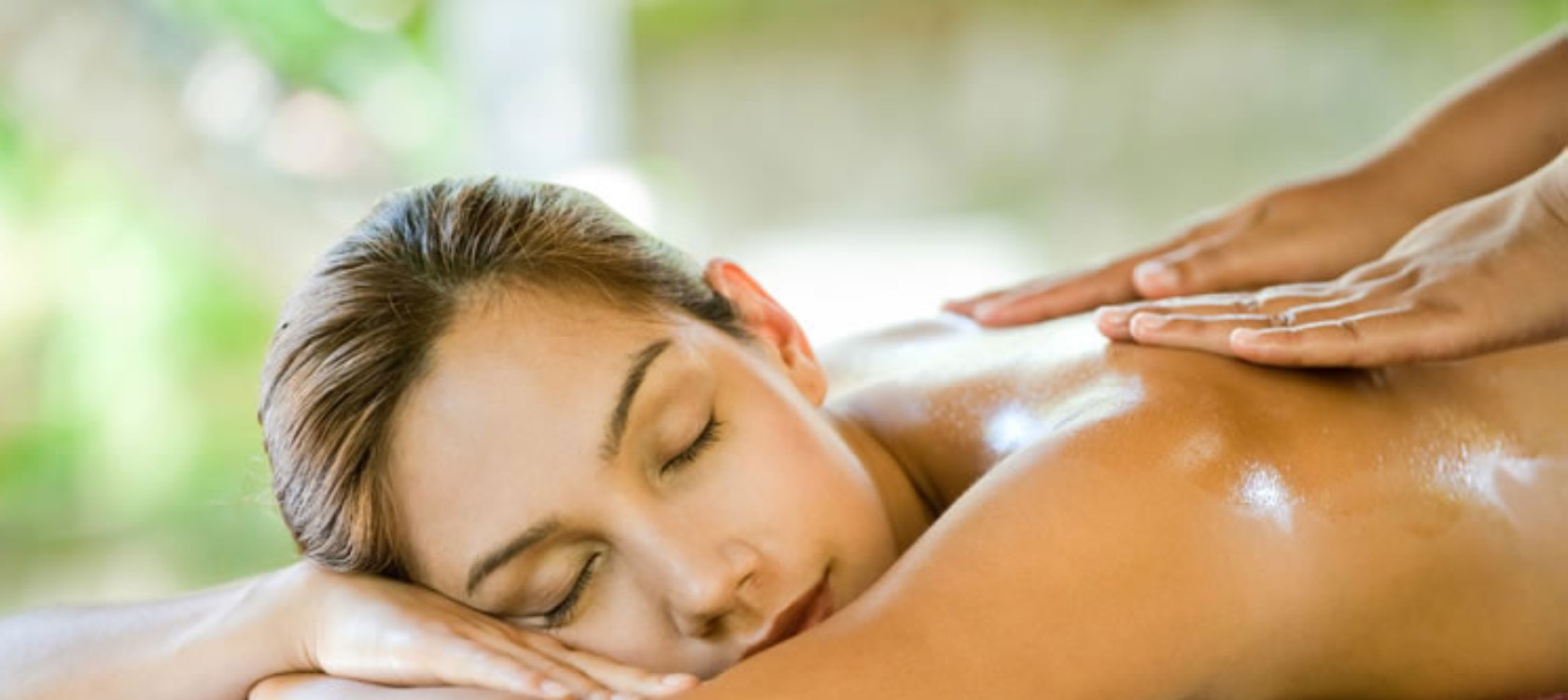 Body Polishing: Therapy For a Healthy & Glowing Skin
Body polishing is an effective way to get rid of dead skin and dirt particles.

Exposure to sun, pollutants, excessive use of cosmetics, mental stress etc. can affect our skin and make it appear dull and lifeless. In its attempt to protect the internal organs, skin itself comes in contact with too many toxins that show hash effect on skin's health.

A body polish is a popular body treatment that exfoliates and hydrates your skin, leaving it smooth and soft. The best way to think about a body polish is that it is a treatment for the skin
Basically a facial for the body. In a spa the body polish is followed by a shower and ends with an application of body lotion.

It should not be confused with a massage, which targets the muscles.

Is there a difference between a body polish and a body scrub?

Not really! They are just different names for the same basic treatment, which removes the outermost layer of dead skin cells, a process called exfoliation. The name -- body polish or body scrub -- comes down to the person who is writing the spa menu and what sounds best to them. They will both leave you clean and exfoliated!

At FCM Relax, You can call and contact for services anytime.